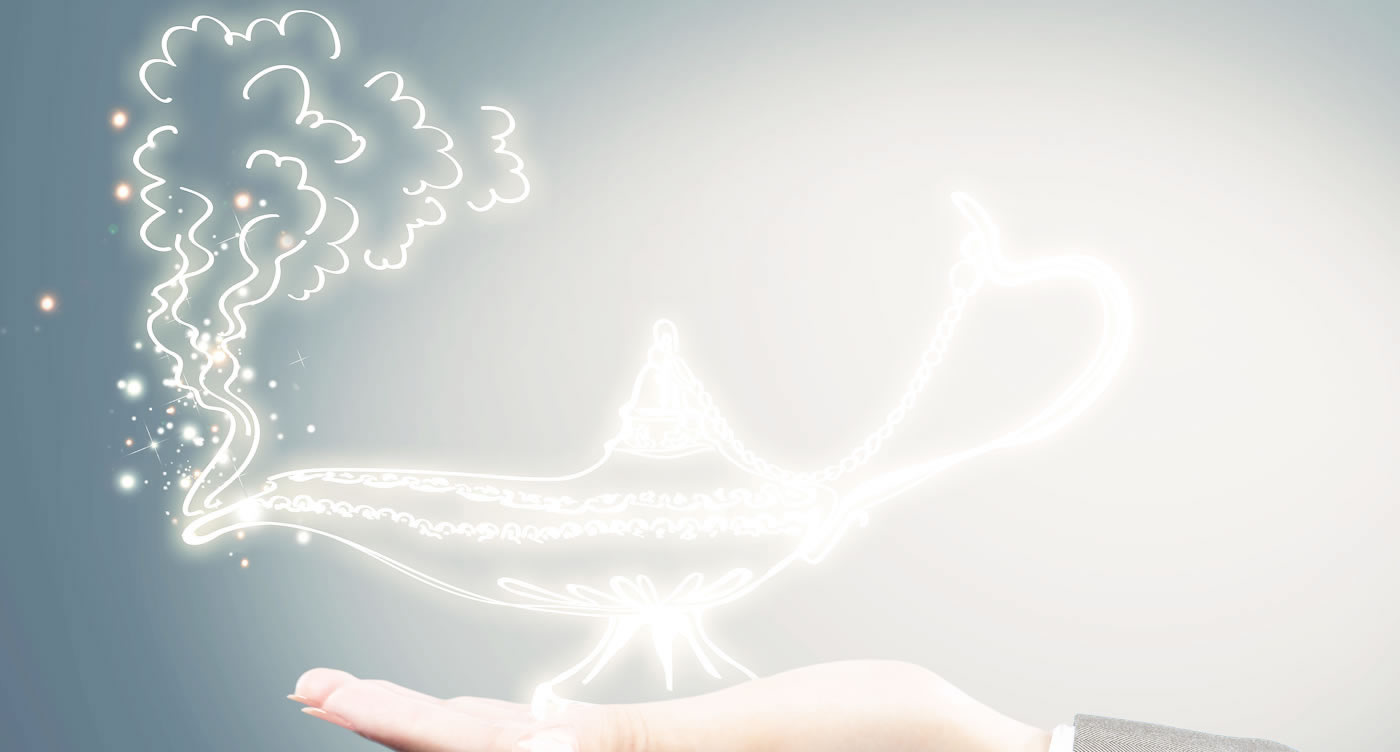 MARKETING & PR PRODUCER

Discover Your Company's Treasures

As Marketing and PR experts,
we uncover your strengths and amplify your story broadly

We look to the future ( "mirai" ) to create life values now
The Powers of Marketing
"Marketing is: meeting needs profitably."
Philip Kotler
In order to create, communicate, and deliver your company's value, what needs to be bolstered? A deep comprehension of business and marketing is necessary to develop and execute superior marketing strategies.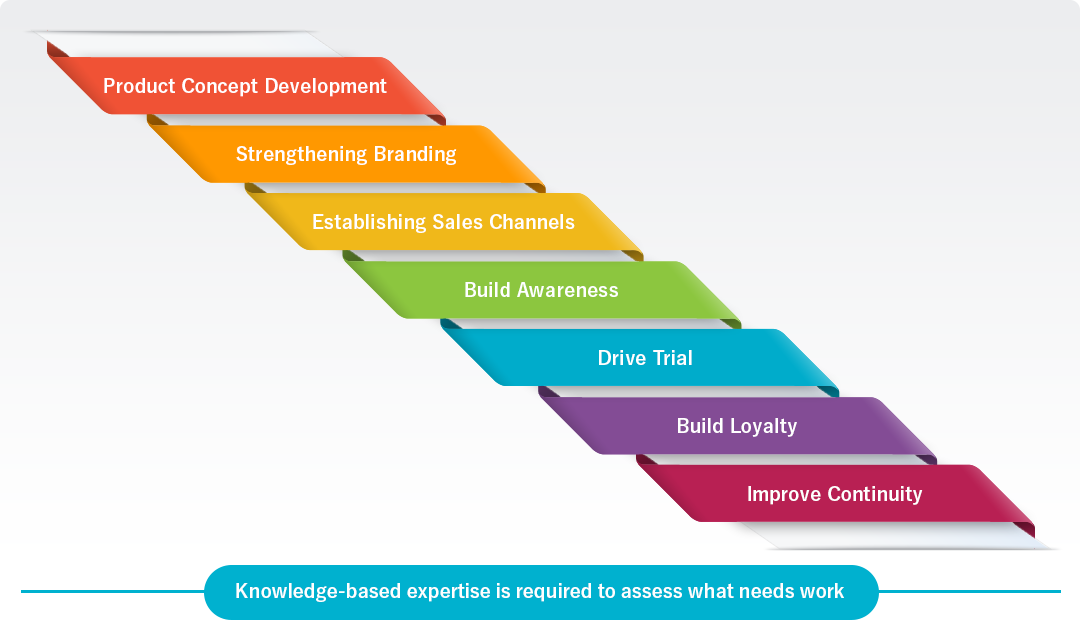 However, marketing specialists are surprisingly rare. Many small- to mid-sized ventures cannot secure strong marketing resources.
In fact, over 90% of SMEs do not have a marketing department.※1
On the other hand, many ventures between seed and growth stages raise "Wrong marketing strategy" as the second reason for failures※2 (The first reason is "Lack of managerial acumen").
※1 "White Paper on Small and Medium Enterprises in Japan," 2017
※2 METI, "Database of Managerial Crises of Venture Businesses," 2007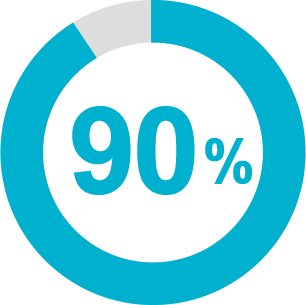 Our Services
Marketing Services
MiLIFE brings the power of marketing to your company. You can now outsource marketing.
Do you have a project where you need a solid marketing perspective, such as opening a new business division, developing/launching a new product or improving awareness? We can recommend diverse strategies and PR solutions that are compatible with your business, and support the in-market execution. Our consulting goes beyond good advice. We will be your partners: we'll roll up our sleeves and seriously get things done to achieve your goals.
01
Marketing Planning and Execution
Product concept development, based on qualitative and quantitative consumer understanding.
Planning, production and serving of advertisements and PR programs which communicate the product's appeal
Development of sales tools; training sales staff
Planning and executing sampling and promotions
Training of marketing staff (managerial courses, training young marketers)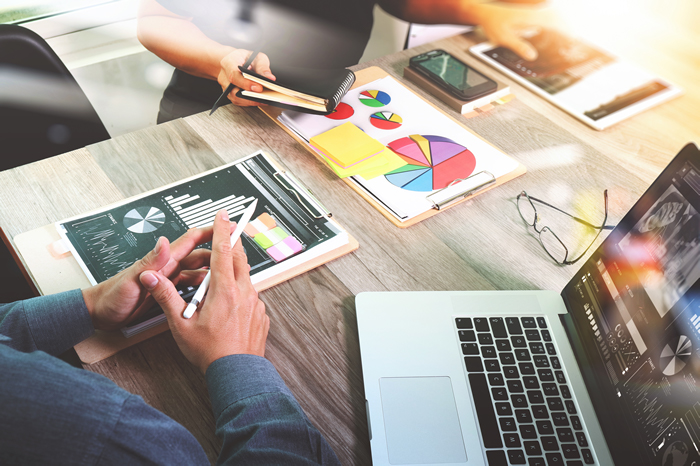 02
Corporate PR Planning and Execution
Uncovering newsworthy info on B2B and B2C companies, promote via media
Using media to disseminate unique business models of startups
Providing PR training to publicly listed companies' PR departments on methodologies such as press releases, approaching the media and interview handling
Planning and running press conferences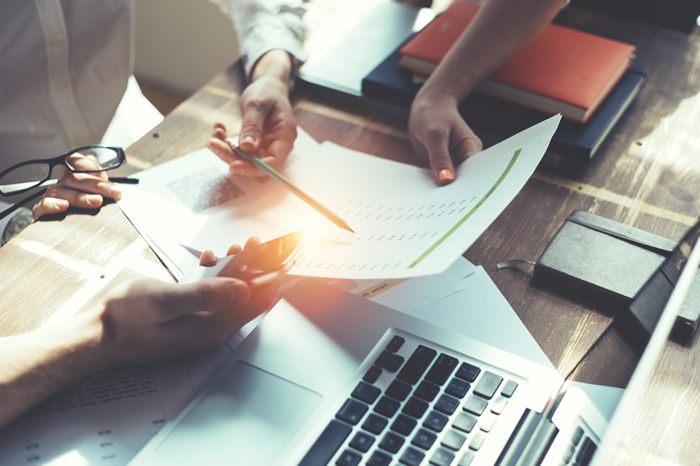 03
Management Consulting
PR Consulting
Management Strategy Consulting
(Cases: Promoting new sales channels for a foreign capital pharmaceutical firm; global expansion for a major domestic foods manufacturer; developing management strategies for domestic and foreign SMEs and ventures; PR consultancy for a public foundation, etc.)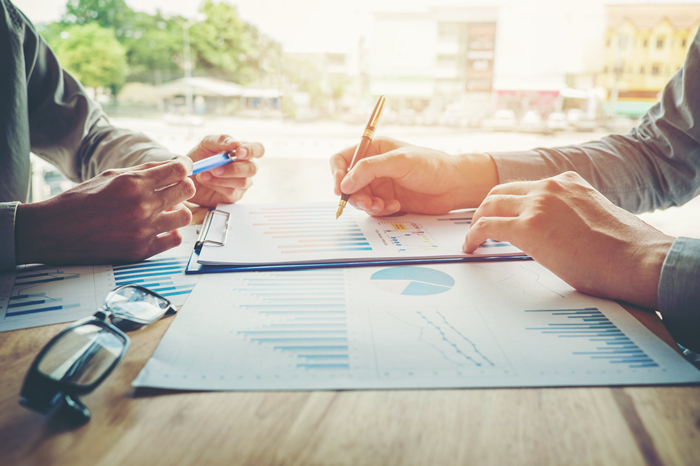 Hiroko Nishiyama
President, MiLIFE / Marketing and PR Producer
Marketing is about finding the hidden treasures in your company and your resources. We work side by side with our Clients to find the appeal of the company, the passion of the manager, and the strength of the business.
Hiroko Nishiyama started her career at the Marketing Department of Procter and Gamble Japan, where she worked on product development, consumer research, consumer promotions, etc. for brands such as Pampers and Muse soap.
She became a member of an IT startup in 2000. In 2012, she began her own business, which provides marketing consultations, press release development and management, handling of interviews and press conferences; she also works as a lecturer. Representative, Kansai Kouhou 100 Kenkyukai
Secretary General, Seitaikai (Nonprofit).
Media exposure of her Clients easily exceed 100.
Education: Graduated Osaka University, 1989. MBA, Doshisha Business School, 2014
TOEIC: 900, EIKEN: Grade 1
Member, Japan Marketing Academy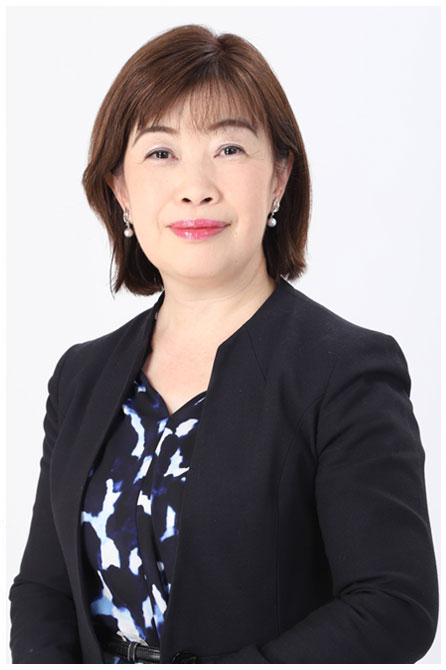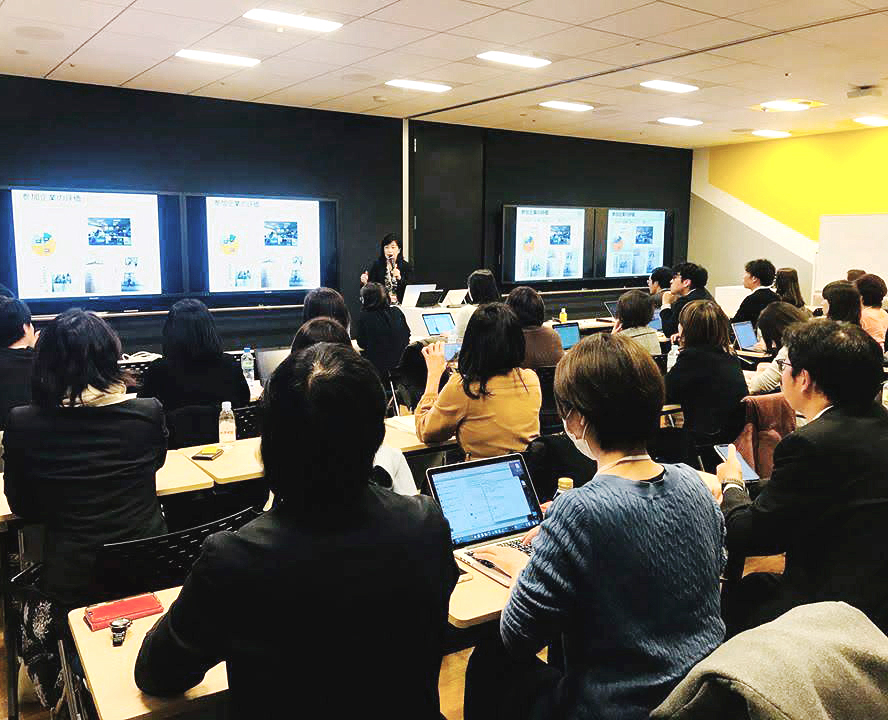 Members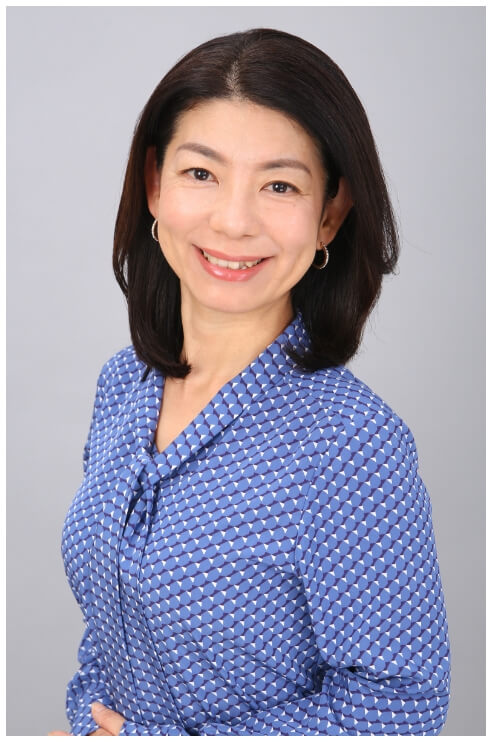 Reiko Mori
Marketing Specialist
Reiko Mori is an experienced marketer who worked on marketing, especially communications including PR and branding, at Hotel Nikko Tokyo (currently Hilton Tokyo Odaiba), and as a pre-opening member of a leading amusement facility in the Kansai area.
From 2016, she worked in health foods marketing and e-comm for a pharmaceutical company subsidiary. Since 2018, she is a freelance PR manager and her work includes communication strategy development, business writing for news releases, event reports, Client cases, interview handling and as a lecturer.
Secretariat Leader, Seitaikai (Nonprofit)
Education: Graduated Keio University, 1995
TOEIC: 940, Korean Language Proficiency Test: Grade 3
Interested in Talking? First Steps
Our first meeting is free of charge.
Contact Us

Please use the form below

Let's Talk

Tell us about your business.
Issue identification

Hammering out what we can do

Agreement/Contract
Contact Form
Our Fees (general estimate): From ¥ 300,000 per month (minimum 3 months)
Contact Us

Level19 Hilton Plaza West Office Tower
2-2-2 Umeda Kita-ku, Osaka city, Japan 530-0001